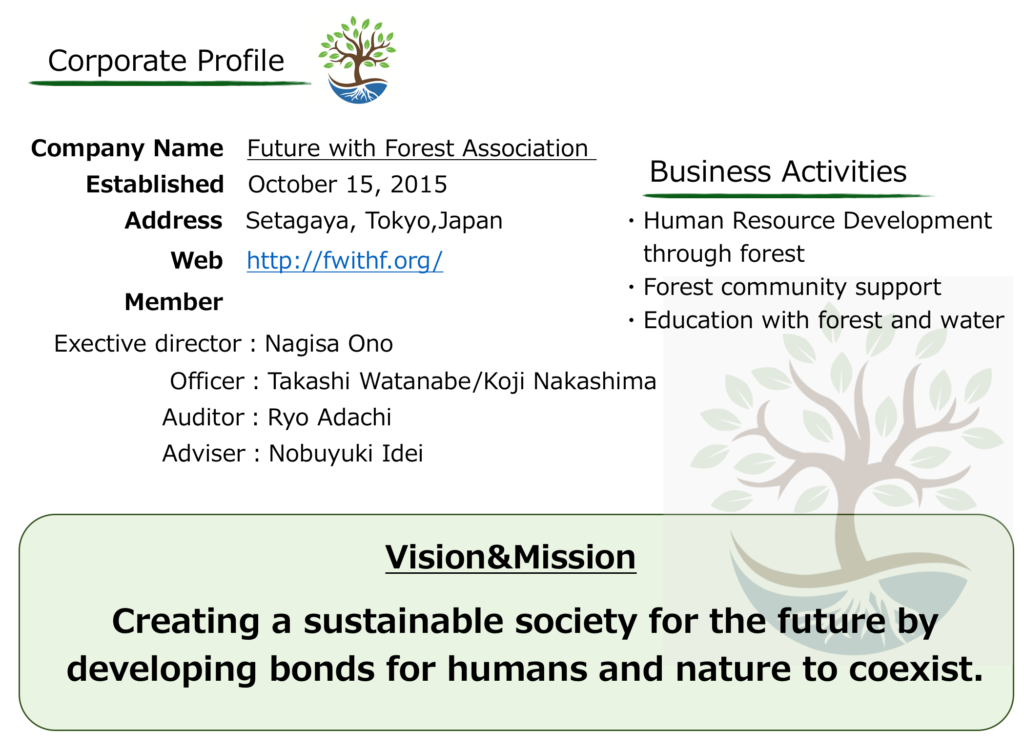 Shinrin-yoku (Forest Bathing) in Japan
The term "Shinrin-yoku", meaning "forest bathing" was first introduced in 1982.
When we emerge ourselves in the forest, surround ourselves with life, and use all our five senses to feel the forest, we realize that we are indeed a part of nature. Shinrin-yoku helps to rejuvenate the tired body and balance the body and mind.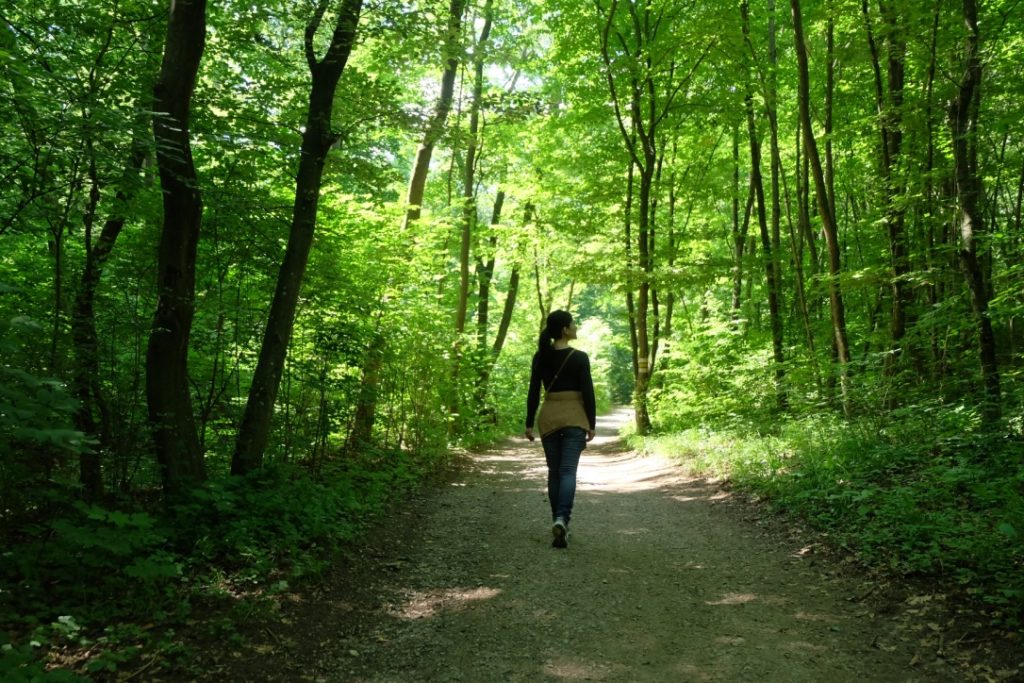 Japan has a culture that is deeply connected to the forest.
When trees are cut from the forest, a festival is held for the forest gods in advance.
When food is harvested from the forest, thanks is given to the living things of the forest and nothing goes to waste.
Shinrin-yoku provides us with a way of understanding how the Japanese people have connected with the forest throughout history.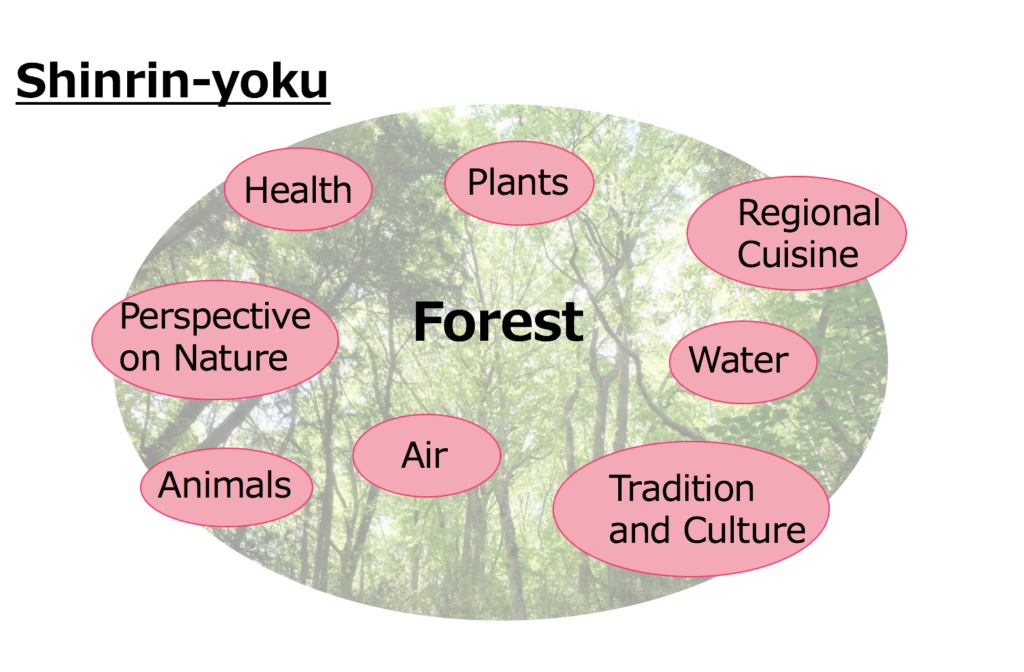 How Shinrin-yoku impacts the world today.
1.Proven medical effect that Shinrin-yoku has on the human body.
2.Japan is currently the richest it has ever been in terms of forest mass. (70% of Japan's land is forest)
3.With increasing stress levels, the number of people who seek nature are increasing.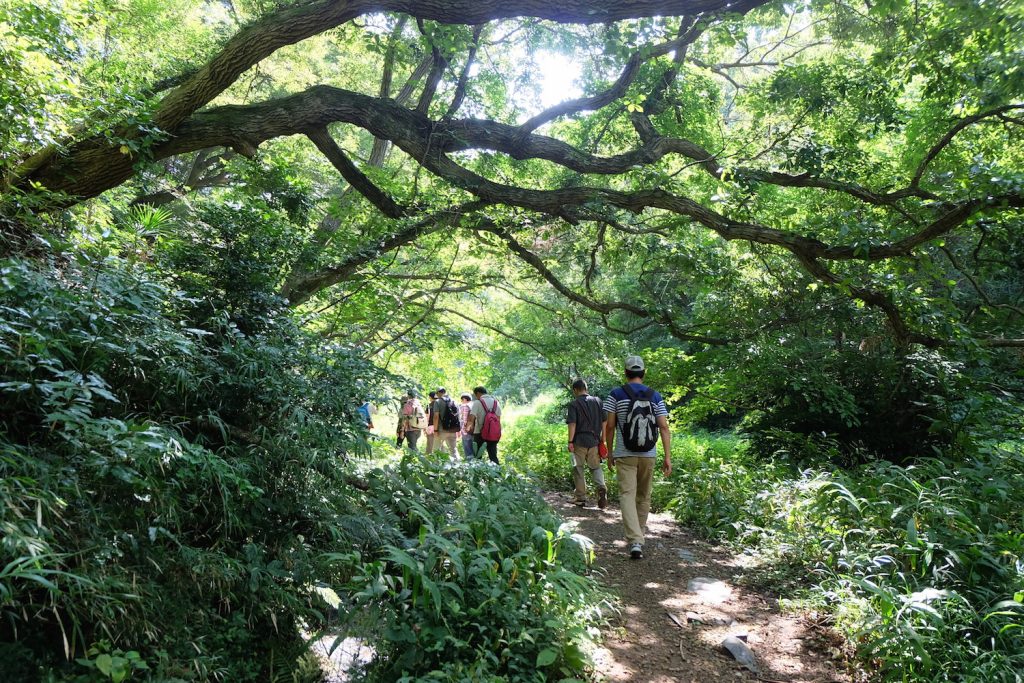 For these reasons, Shinrin-yoku is gaining popularity around the world.
Japan's culture has long been deeply rooted in the forest. Each area has its own unique traditions and history with the forest, and by understanding these, we can understand Japan's Shinrin-yoku.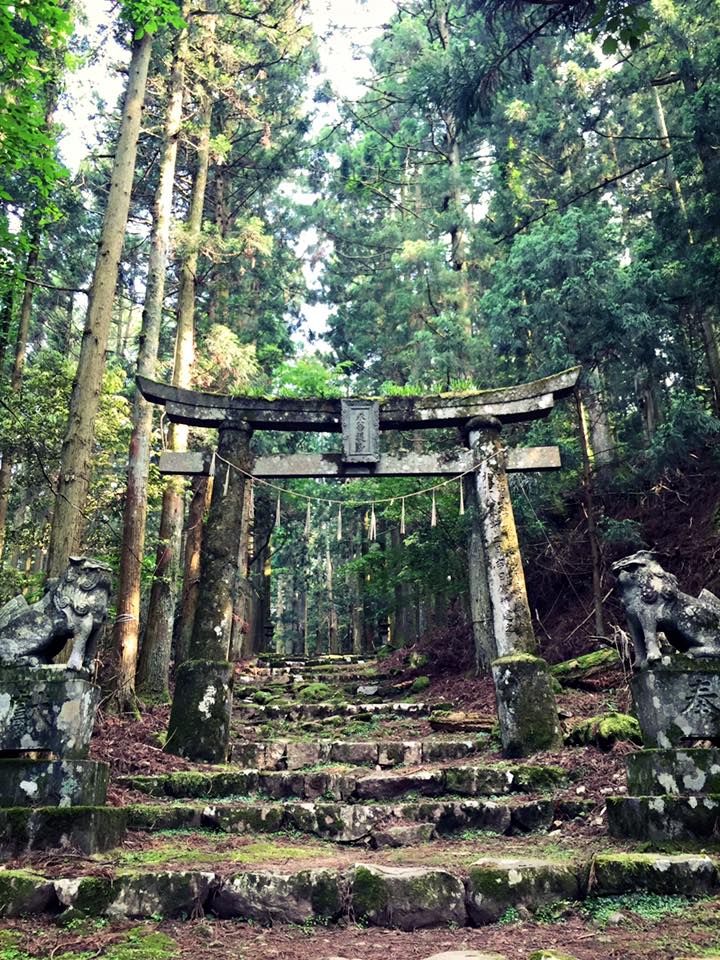 Future with Forest has formed partnerships with areas throughout Japan and takes part in the various Shinrin-yoku activities.
-Shirin-yoku for health and preventative medicine
-Shinrin-yoku for tourism and travel
-Shinrin-yoku for understanding regional traditions
There are various ways to enjoy Shinrin-yoku, depending on your needs.
Our Services
Learning and Experiencing Japan's Shinrinyoku
Nagisa Ono, who has guided over 2000 people into the forests as a Shinrin-yoku guide over the last 13 years, will explain Japan's Shinrin-yoku. In a small forest nearby Tokyo, you will be able to experience Shinrin-yoku and get an introductory overview of Japan's Shinrin-yoku.
Topics Covered
-History of Shinrin-yoku
-Health effect of Shinrin-yoku
-Experiencing Shinrin-yoku (Forest Therapy)
-About Japan's Shinrin-yoku activities
-About Japan's Forests
-Workshop using all five senses, etc.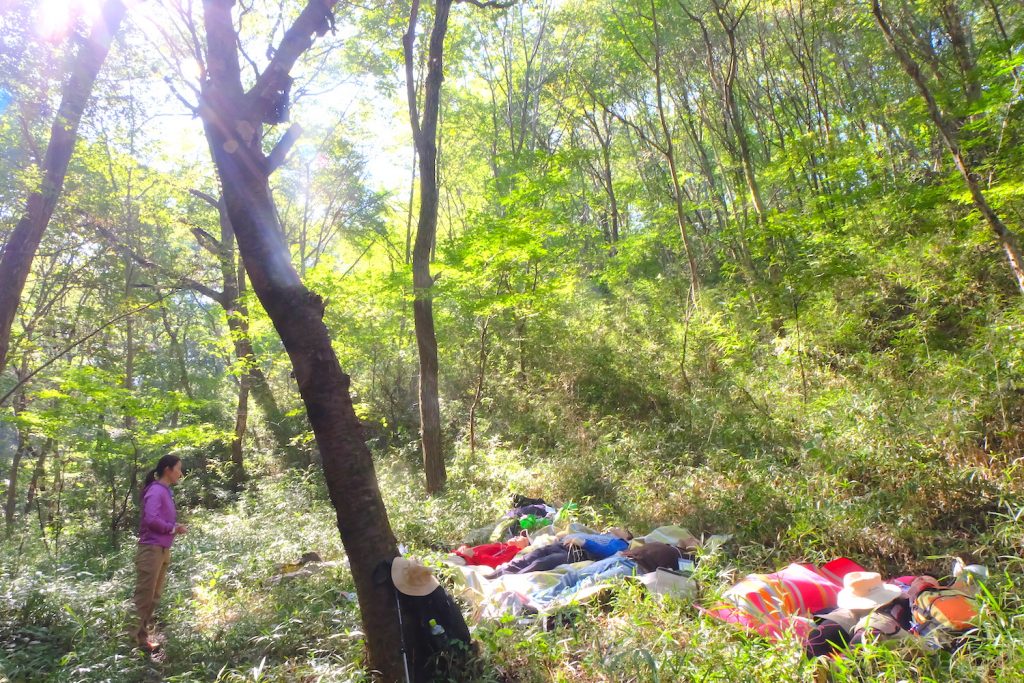 Location: Hachioji Tokyo
Time: 10:00 ~ 15:00
Price: In Japanese 10,000 yen per person (+lunch money)
Translator +10,000~
Please contact us for details.
mail:inforest@fwithf.org